If you incorporate an offshore company in Hong Kong, chances are you can be exempted from profits tax. In this article, we'll walk you through all you need to know about offshore tax exemption and how it benefits your Hong Kong business.
1. Hong Kong offshore company: An easily misunderstood term
Some offshore countries are considered tax havens for applying no corporate profit tax. Special company types such as international business companies (IBC) or business companies (BC) also exist for the purpose of tax exemption.
Hong Kong is normally seen as a tax-free jurisdiction like Belize, Seychelles, or BVI. However, the current tax laws of the country prove that it should be considered a low-tax jurisdiction rather than a tax-free one.
If you're a foreigner establishing a local company in Hong Kong, you have permission to do business within its territory. Subsequently, you must pay a tax rate from 8.25 to 16.5 percent for your profit. This attractive tax rate is considerably low and is one of the best features of Hong Kong.
Even better, you can enjoy various tax incentives for special business operations such as tax exemption – if your profits are derived from sources outside Hong Kong, these profits will not be taxed.
An offshore tax claim is a process of proving the sources of your profits.
2. Hong Kong Offshore Claim: A key to offshore profit tax exemption
In common offshore jurisdictions, a company formed under specific types (i.e., IBC or BC) is automatically subject to the offshore status from its incorporation date.
Contrastively, it can take a bit more time, effort, and paperwork for a local Hong Kong company to verify offshore status through offshore claims.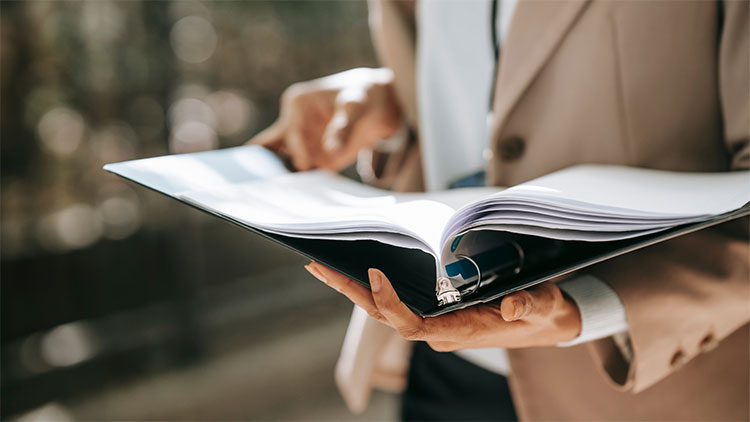 Offshore status for a local company is a Hong Kong tax exemption letter released by Inland Revenue Department (IRD) after their prudent inspection period. Obliged by Hong Kong laws, companies are tax-free for the profits derived outside the territory.
Without an offshore claim, your company must pay full profit tax despite your sources of income.
The process to get approval from IRD is quite long, not sooner than 6 months. However, it's worthwhile since offshore status maintains its effect for 3-5 years.