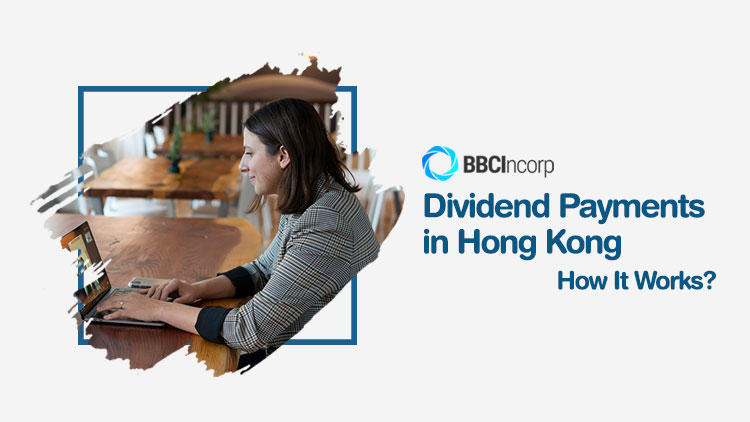 In this post, we'll look at how dividends are paid in Hong Kong, as well as some of the things you should think about if you want to pay dividends.
Articles
Get helpful tips and info from our newsletter!
Stay in the know and be empowered with our strategic how-tos, resources, and guidelines.